Speedway Children's Charity Annual NASCAR Auction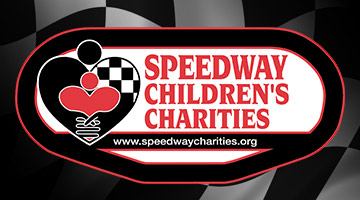 Date:
March 3, 2016 5:00pm
Cost:
Free Admission - All Ages
Call For More Information
Please call 1-800-634-6371 for more information.
The Las Vegas Chapter of Speedway Children's Charities hosts the annual NASCAR Driver Auction this March!

Doors open at 5:00pm and bidding will begin at 6:00pm.

Bid on the on the ride of a lifetime – to meet with and ride around the speedway with your favorite NASCAR Sprint Cup Series or NASCAR Nationwide Series hero during the parade lap for the Kobalt 400 or Boyd Gaming 300.

Also, you will have the chance to bid on many silent auction racing memorabilia items throughout the evening.